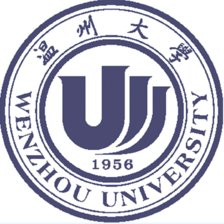 A top 50 Chinese university in a wonderful seaside city 
Session: Mars / Sep 2022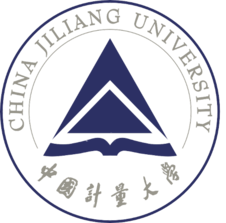 China Jiliang University (CJLU) is the only university dedicated to quality supervision, inspection and quarantine in the world, and a key university in Zhejiang Province with a distinct focus on those features.
Session: Sep 2022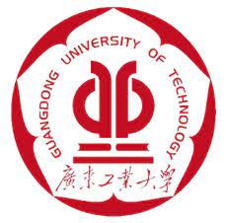 The engineering disciplines ranks top 1% in the world
Session: Sep 2022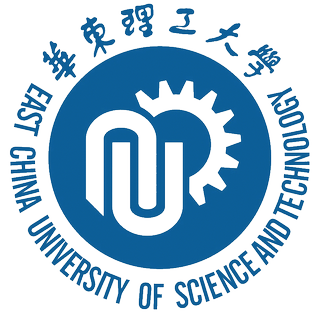 A top university in Shanghai 
Session: Sep 2022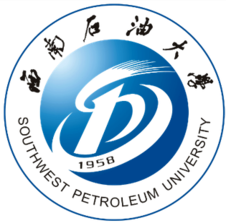 It is the second petroleum university since the establishment of P.R. China.
Session: Sep 2022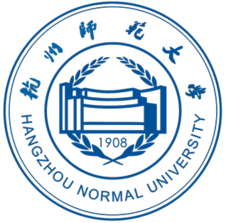 The top university & the Alma Mater of Ma Yun
Session: Sep 2022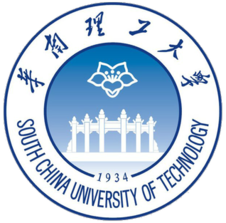 A Top 20 Chinese university, one of the best universities in Guangzhou
Session: Sep 2022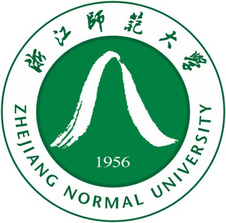 One of the most popular universities in Eastern China
Session:  Sep 2022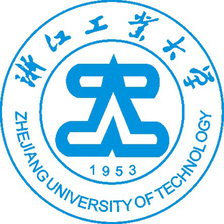 A great university located in Hangzhou for technology programs 
Session: Sep 2022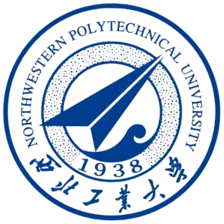 The national "985 Project" key university
Session: Sep 2022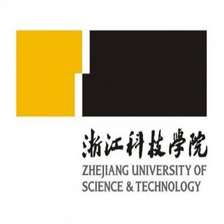 One of the top 5 universities in Zhejiang Province
Session: Sep 2022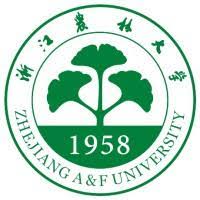 Agriculture and forestry talents training base
Session: Sep 2022