China's University and College Admission System 

Provide Related Services For About "Study in China" 

Founded in 2008 in Beijing 

Partner WITH CEAIE and Chinese unis

Dedicated to contribute to the development of china's international education 
40000+ Students from 201 Countries in Past 10 Years 

Over 3,000,000 and 5,000,000 page views in 2017. 
Number of Registered Users 
By 2017, 500,000 people have registered on CUCAS, with a speed at everyday 500 new users. 

Ranks high for Study in China, China Scholarship and university names.  

Recognition form Organizations 
"Strategy Partner of CEAIE" 
Held "Study in China Seminar" with the cooperation of for 4 year. In 2016, 500 teachers and Officials joined our seminar.   
Lot of official and embassy websites recommend and link to CUCAS,part of them are: 

Partners & Channels - IAGENT
Présent
3000+ iAgents

50% Companies

50% Individuals

72 Countries
First branch: CUCAS Maroc was built in 2018. 

Future 

200,000+ Chinese language teachers in the world

10,000+ related small businesses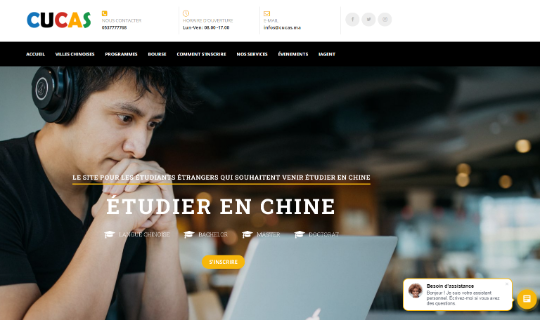 "Service chain"for Study in CHINA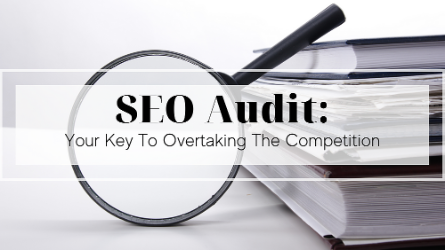 The key in competition 

+300 UNVERSITY USE CUCAS MARKETING
Beijing Language and Culture University 

Whole case planning,application number increased by 12.6 times in 2 years.  

Fudan University 

Activity promotion,and for 30 MBBS seats, 17 applied on CUCAS and 7 were accepted. 

Jiangsu University 

Brand operation,270% applications increment in one year. 

2 Years:application number grows by 12.6 time! 

Provided IT Services to 300 chinese universities